Quick And Easy Recipes, From Our South Australian Team!
Using TAINGS branded noodles, you can create perfect, quick and easy meals for your whole family to enjoy. The recipes are easily customisable: so, it's no matter if you're cooking for vegetarians, just swap the meat out for tofu! All of the TAINGS products are vegetarian safe, so there's no need to stress when creating perfectly nutritious and wholesome Asian or Italian food.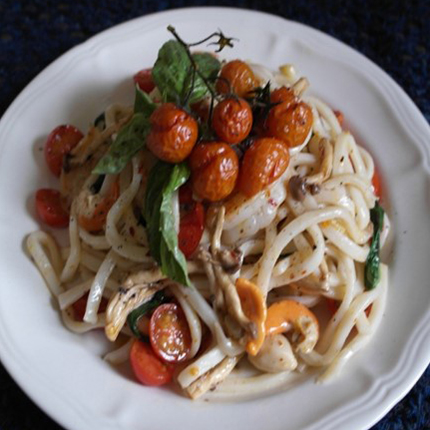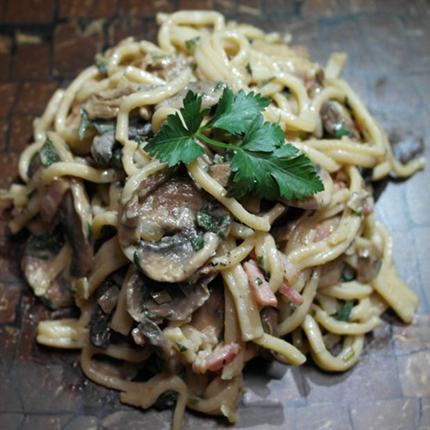 Multicultural Food For The 21st Century
TAINGS noodles are so easy to cook with. Simply defrost, cook and serve, or take them straight from the pack and enjoy. There's no need to mess around with any complicated oils or seasonings either: TAINGS noodles are neutrally flavoured, and can easily be tailored to suit any kind of tastes or styles. See how easy it is to combine Italian and Thai styles of cooking with the Prawn & Scallop Italian Thai Olio, by Felicia Tan. Or enjoy the traditional tastes of Hokkien Noodles with Mushrooms, also by Felicia Tan. If you have a recipe you'd think we'd love, we'd love to hear from you. Get in touch via phone or email today.
Enjoy cooking with TAINGS!