Brand New Products, Steam Buns And More From Our South Australian Team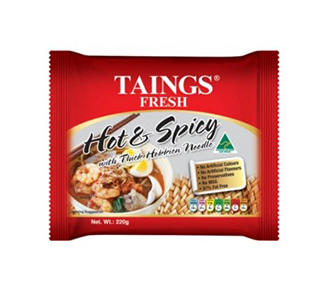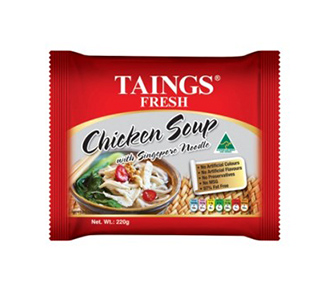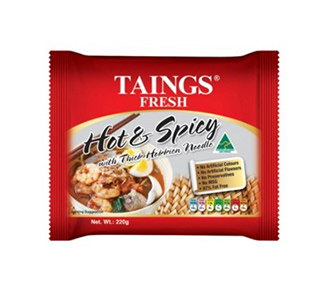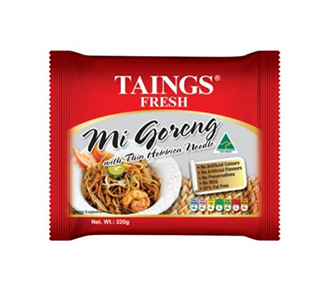 At TAINGS, we like to keep it fresh, in more ways than one! We like to offer stuff like brand new products, noodles and cutting edge manufacturing technologies, so that we can provide even more professional, affordable and fresh products. Our delicious range of steam buns are one such inclusion, designed to be delicious and keep perfectly frozen or fresh. Why not check out our diverse range of brand new products today? Call our South Australian team, or get in touch online: we'd love to hear from you, answer your questions and appreciate your feedback. Get in touch today!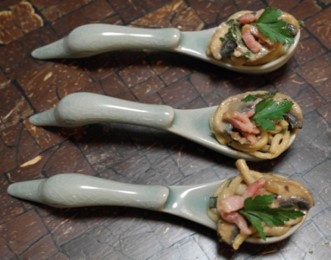 Brand New Range Of Noodles
Introducing our Shelf Stable Soft Noodles, convenient and versatile. We package them with seasonings for a fuss free and easy convenient meal. The noodles are neutral flavoured, with a good bite that is chewy, soft but firm and are packaged with the delicious range of seasoning: tasty, authentic, with no added MSG. It has a shelf life of one year with no chilling necessary, just cool ambient temperatures for keeping convenience.
Cutting Edge Technology
We create all our products with love and care, from our noodles to our steam buns. Based on years of family tradition and authentic culture, the noodles and delicious steam buns created at TAINGS is made with real love and wholesome, nurturing dedication. We are always looking for faster and more efficient ways to create our product, that don't offer any possibility of compromise on our product. If you'd like to see how TAINGS is creating dynamic and intuitive ways of designing and manufacturing your favourite Asian food, please just get in touch today!